The transcendent colour of light | 2020 
Mads Christensen (*1971 in Denmark, lives in Los Angeles/USA) in his works explores the immaterial qualities of light. His process creates dynamic artworks that generate a resonance in space based on dimensionality, composition, and diffusion. His works seemingly expand and contract, and escape form without actually moving. Trained as an electrical engineer, Christensen's work consists of a confluence of computer science with light, colour, geometry, and movement.

Christensen isolates moments of light. He deconstructs and reconstructs them with repetition and colour manipulation generating shifting perceptions that affect their singularity. Technology is the architecture of his ideas, and through the layering of the colours of light, he evokes rhythms that operate perceptually on experiential rather than directive levels.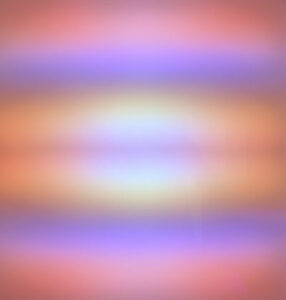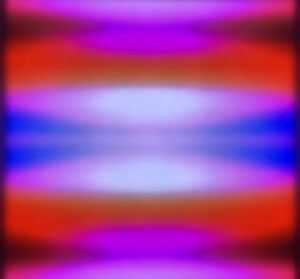 Fotos :
| Mads Christensen | New Day | 2019 | LEDs, acrylic, custom software | 2019 | 21 x 21 x 2,5 inches | © Mads Christensen |
| Mads Christensen | New Horizon | 2019 | LEDs, acrylic, custom software | 2019 | 47,5 x 47,5 x 2,5 inches | © Mads Christensen |
| Mads Christensen | Seven Horizons | 2019 | LEDs, acrylic, custom software | 2019 | 26 x 84 x 2,5 inches |  © Mads Christensen |