Exhibition | 24 November – 05 March 2017
A  true panorama of light and lighting in the arts

»›Lightopia‹ is the first exhibition that not only examines partial aspects of lighting design – such as light art or the design of luminaires – but also looks at the different facets of lighting design and places it in the context of current debates.« as curator Jolanthe Kugler points out.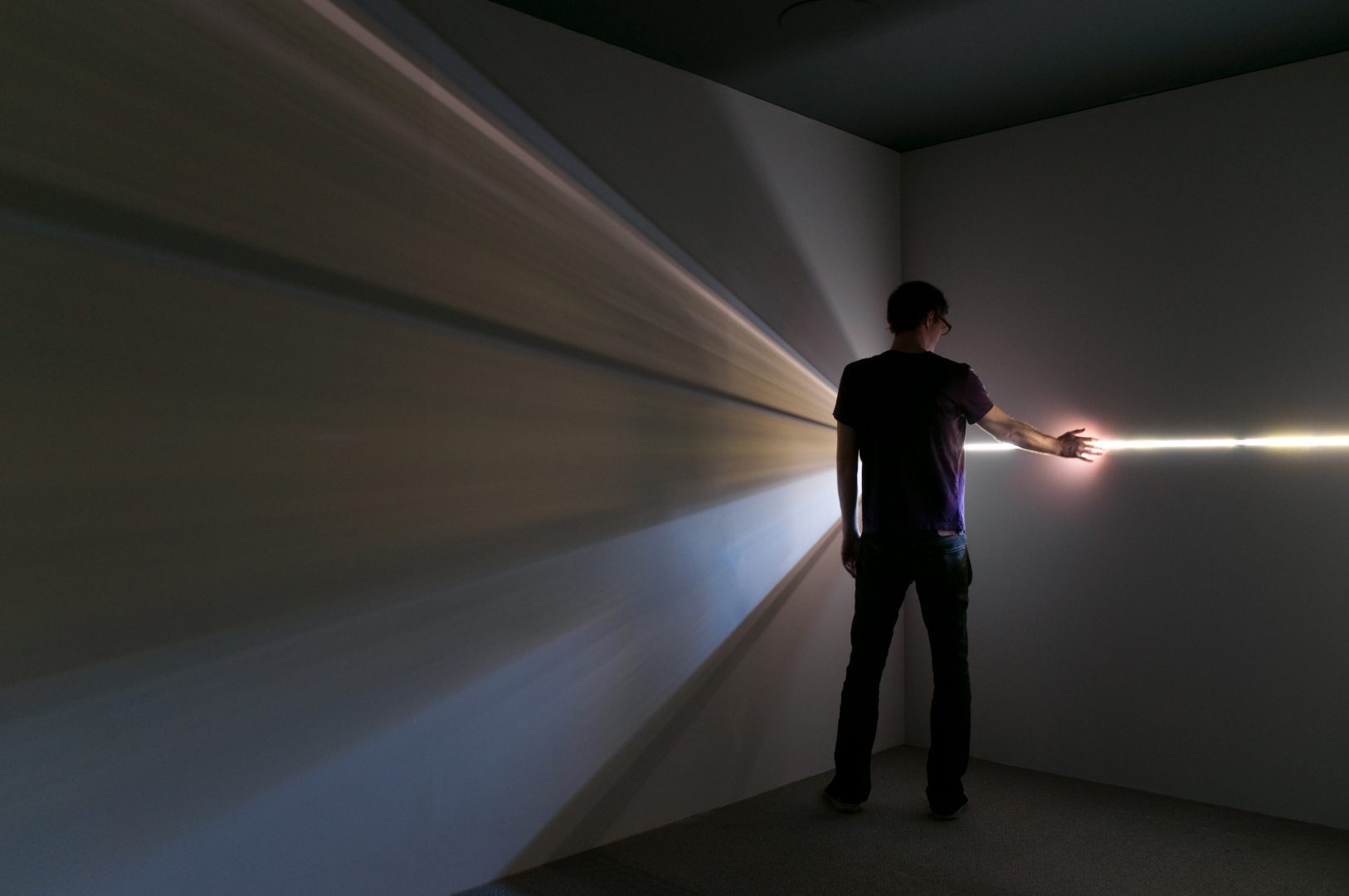 »Lightopia« encompasses roughly 300 works, including numerous iconic artefacts from the Vitra Design Museum's lighting collection – which has thus far never been presented to the public – with works by Wilhelm Wagenfeld, Achille Castiglioni, Gino Sarfatti and Ingo Maurer. Other objects demonstrate the performative power of light, like the famous »Light-Space Modulator« by László Moholy-Nagy, or the spectacular reconstruction of a discothèque from the year 1968, made entirely out of translucent plexiglass. The primary focus of the exhibition is on works by contemporary designers and artists such as Olafur Eliasson, Troika, Chris Fraser, Front Design, Daan Roosegaarde, Joris Laarman, realities:united and mischer'traxler, who illustrate the scope of new possibilities for designing with light.
Among the exhibits are many interactive and walk-in installations that give visitors a direct experience of the archaic power of light.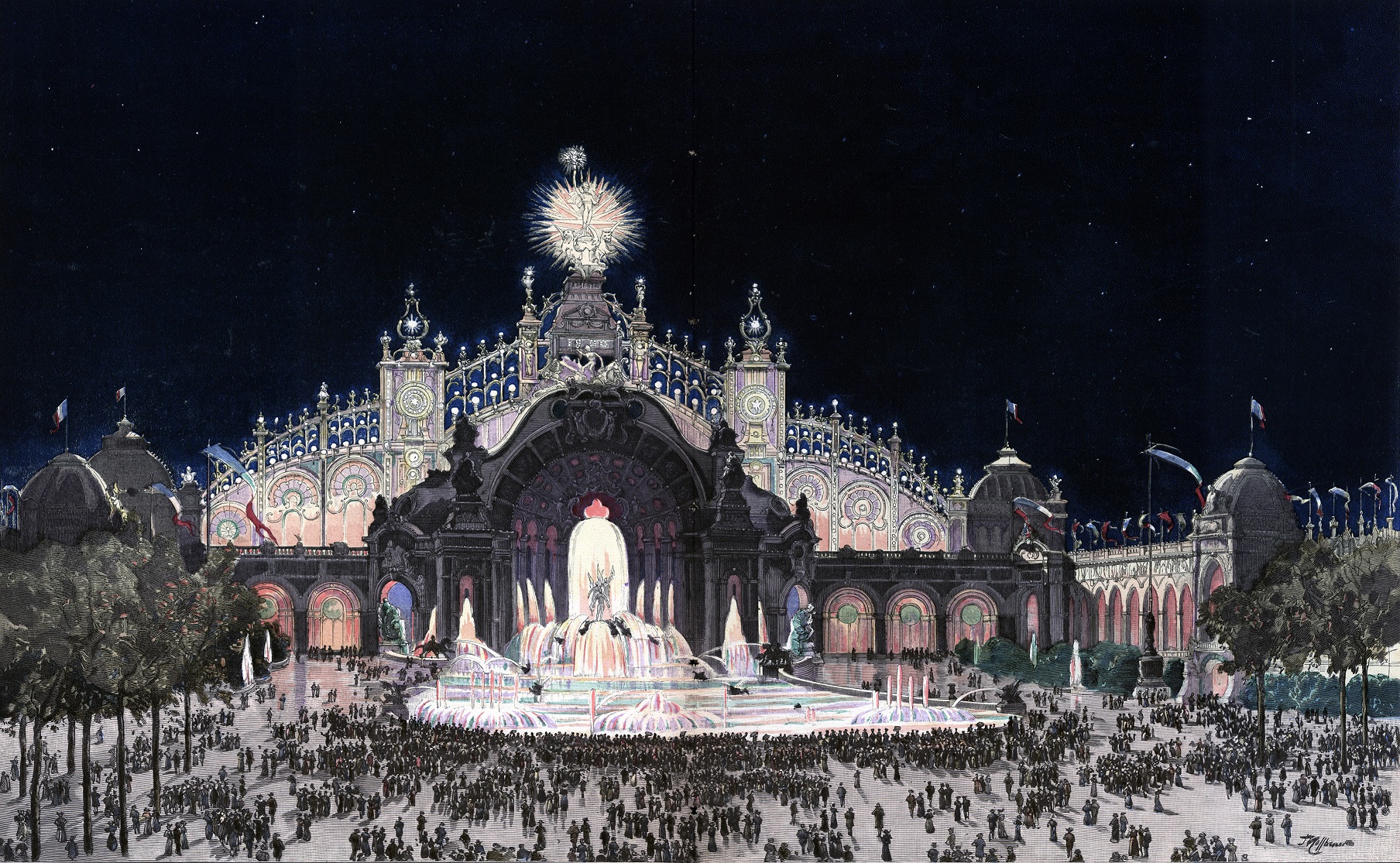 After several venues -Germany, Belgium, France, Austria and Portugal, the exhibition "Lightopia" – originally shown at the Vitra Design Museum in collaboration with EDP Fundaçào – ends up its successful tour around the world at the Museo de Arte Contemporáneo de Monterrey (MARCO) in Mexico.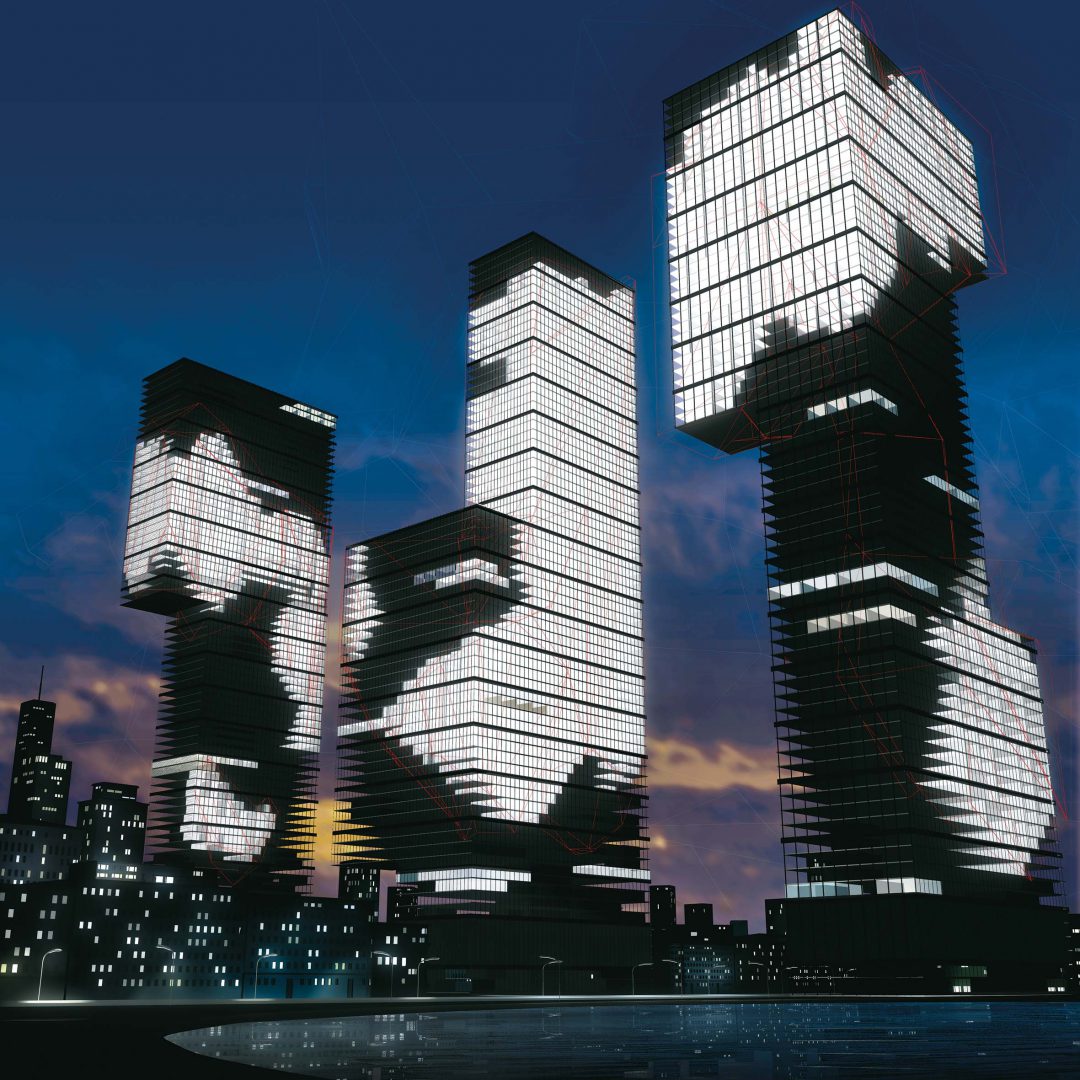 __________________________________________________________________________________
captions and credits :
in the slider
Carlos Cruz-Diez | Chromosaturation | 1965/2013 | Exposition view "Light Show", Hayward Gallery | London, UK, 2013 | © Carlos Cruz-Diez / Adagp, París 2016
in the article
Chris Frazer | Developing a Mutable Horizon |  2011 | © Chris Fraser, photography courtesy of HIGHLIGHT Gallery
Palais de l'Electricité and Chateau d'Eau at World's Fair Paris | 1900 | Schweizerisches Wirtschafts-archiv, signature: CH SWA Ausstellungen C 12
realities:united | NIX | simulation drawing | 2005 |© Courtesy of realities:united