Exhibition| Oktober 29, 2016 – Oktober 29, 2017 
Dawn light and darkness hours
What does it mean to live in a part of the world that has limited daylight during the winter and almost endless daylight during the summer?
Nordic light is unique; only a few per cent of the Earth's population live in these kinds of light conditions. Little more than 100 years ago, darkness after sunset with no moon was a reality for most people – light was special. Imagine having only ten tallow candles to get by on for a whole year. Or the opportunities that street lighting involved for life after sunset.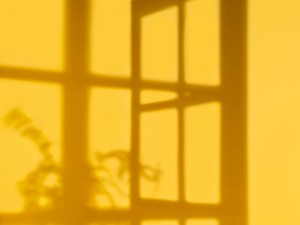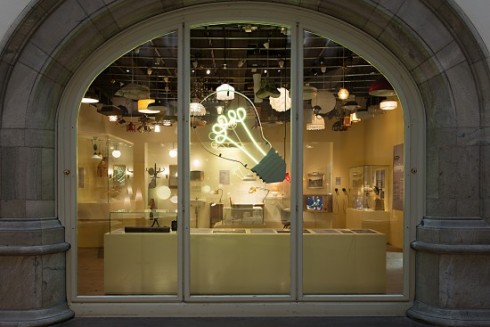 The exhibition gives a look at how light – whether from nature or man-made technology – affects the way we live our lives. Focusing on people and their lives, both on ordinary days and special occasions, we look into the importance of light from dawn to dusk, and from fireplace to chandeliers. Over 100 years of Nordic lamp design, in a visual timeline showing how the design of lamps has changed in the Nordic region since the arrival of electricity. You can experience the fascination of the Northern Lights and reflect on the significance of light in the traditions of Halloween, Advent, Nowruz ('New Day'), Walpurgis Night and Midsummer.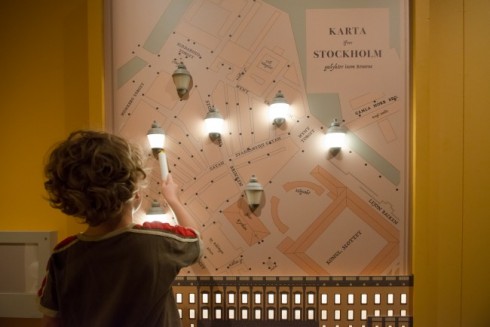 __________________________________________________________________________________
captions:
all photos: Karolina Kristensson, Nordiska museet